The quality
We are unique in selecting only exceptional, 100% natural, active herbs for the Herbalmax proprietary line of nutraceuticals. Unlike synthetic ingredients, herbal concentrates maintain their true nature throughout the manufacturing process. Also, investing in high-grade herbal concentrates, rather than extracts, yields a more bio-available product.

Herbalmax understands the modern consumer's need for healthy eating and digestive health. For that reason, we never add artificial preservatives and sugar as fillers.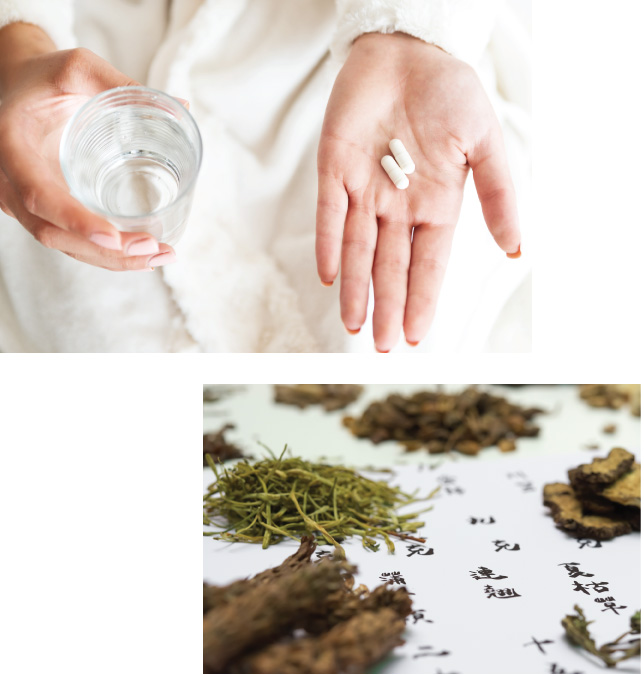 The research
At our core, we are scientists, and address a wide-range of health conditions and concerns with real bio-engineered solutions. Every ingredient in an Herbalmax product has been subject to years of exhaustive scientific study for optimal effectiveness, safety and quality. Our scientists are obsessive investigators and consistently design formulations based on research and extensive clinical feedback.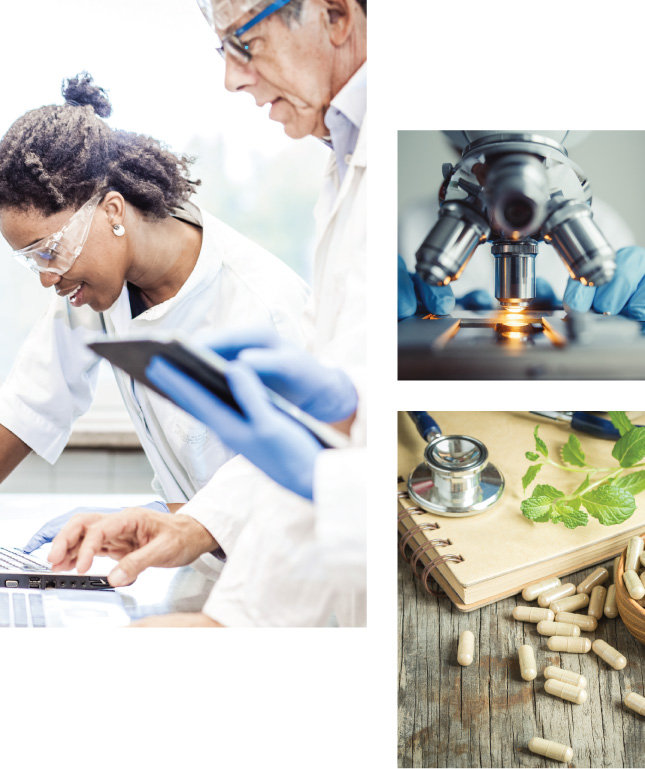 The product
We invest in the best science and technology, and are proud of every product we create. Our passion is to bring out every benefit from each herb we use, and ensure safety and effectiveness for its curative purpose. Crafting a superior product boils down to a simple philosophy: use the best science to design superior products.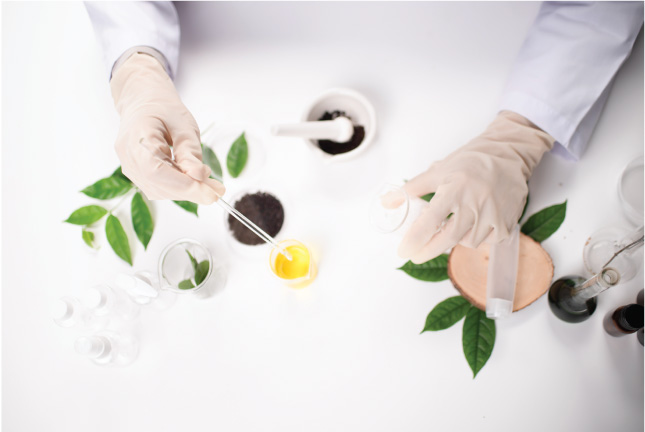 *Disclaimer: Herbalmax products are dietary supplements. Individual results may vary.