It started 20 years ago with a simple belief: science heals. Since then, we've been obsessive about pioneering intelligent solutions for health and human wellness through excellence in biotech design.

Herbalmax was jointly founded by Drs. Grant Marshall Ph.D., George Luo, Ph.D. and Nancy Marshall, Ph.D., O.M.D., with a focus on developing, manufacturing and licensing scientifically sound and clinically recognized natural dietary supplements.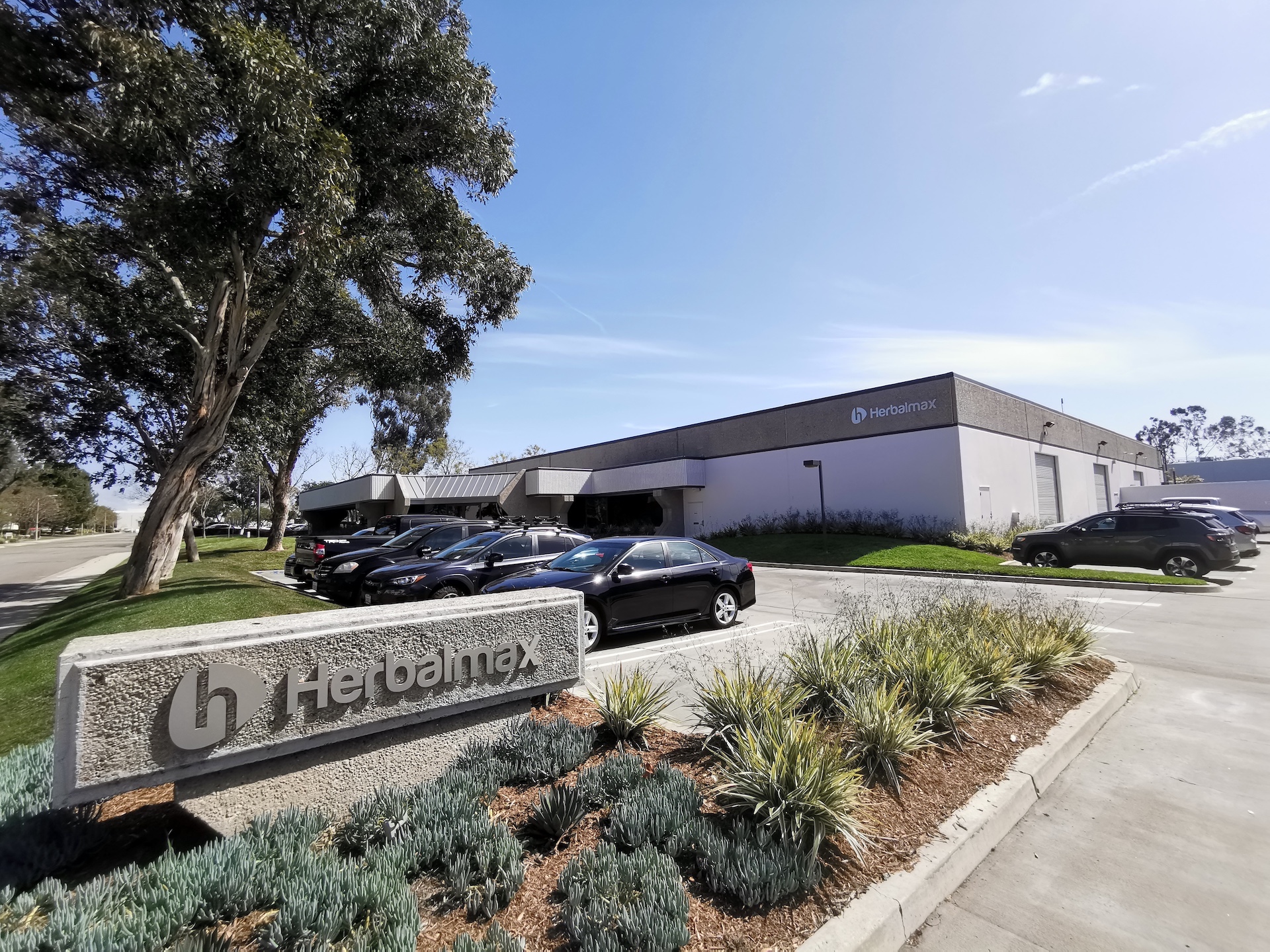 Our CEO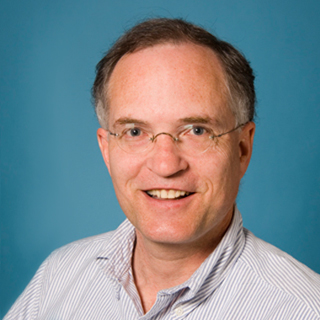 Dr. Grant Marshall is an internationally known public health expert and a former senior scientist at the RAND Corporation. He has expertise in research methods as well as mental health and behavioral science. Dr. Marshall received his doctoral degree from the University of California, Los Angeles. He has authored over 100 peer-reviewed journal articles as well as numerous book chapters on various topics concerning behavioral science and health policy. Dr. Marshall played a vital role in the validation of Herbalmax Mood Series products.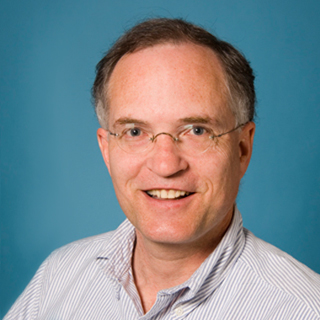 Dr. George Luo received his B.S. in molecular biology from the California Institute of Technology and Ph.D. in immunology from the University of Pennsylvania. Dr. Luo was trained in the laboratory of world-renowned molecular biologist and Nobel laureate David Baltimore, and is an expert in gene editing technologies and immunogene therapy. He has also conducted visiting studies on stem cell therapies at SMART - the joint research center of Massachusetts Institute of Technology and National University of Singapore.

Dr. Nancy Marshall is an expert herbal pharmacologist and clinician who has been in the field since 1978. She has authored and co-authored over 30 scientific articles as well as two books. Her comprehensive textbook, Complete Guide for Identifying and Characterizing Oriental Herbs, has become one of the most widely used textbooks in the field of herbal pharmacology since the 1990s.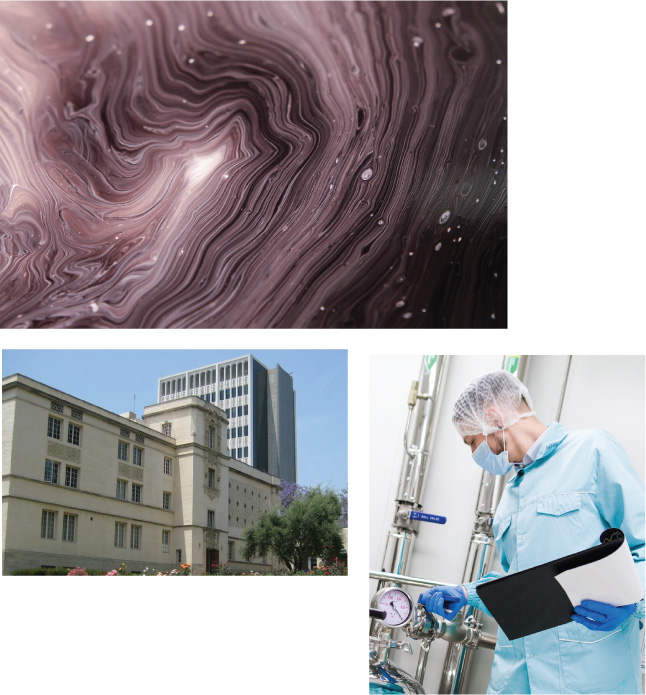 Today, Herbalmax operates globally. Our in-house scientists and bio engineers create, license, manufacture and distribute premium, natural, safe and purpose-made nutraceuticals. We find inspiration every day from one place, our customer.

Every proprietary product we make originates from powerful and safe native-earth ingredients and is produced in state-of-the-art manufacturing facilities in Southern California's biotech hub.