There is no health without mental health.
Vikram Patel
Anxiety & Stress Formula
Our all-natural ingredients work harmoniously to calm the spirit, relax the body and deliver long-lasting relief for persons suffering from the off and on debilitating impact of stress.*
Calms the mind and body*
Strengthens ability to handle future stress*
Promotes overall well-being*
100% Natural
Vegetarian-friendly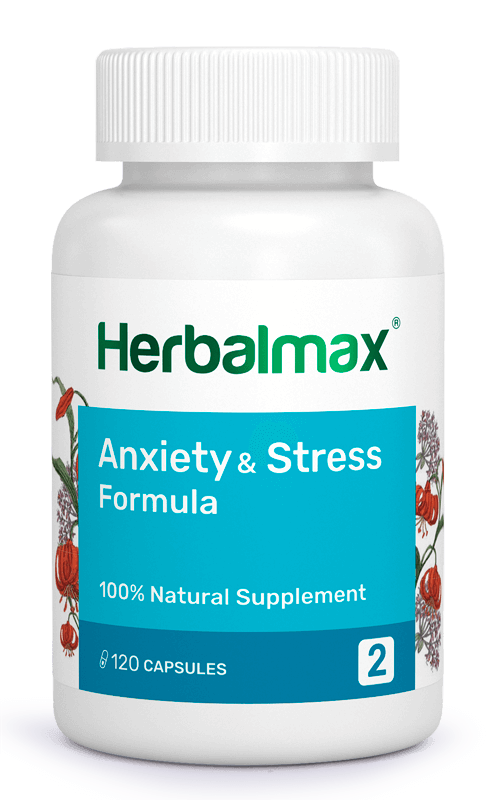 Mood Elevator Formula
Be mindful of your emotional health with the safe and proven Mood Elevator Formula by Herbalmax.
Clears the mind and energizes the body*
Bioavailable herbs proven to lift mood*
100% Natural proprietary blend
Vegetarian-friendly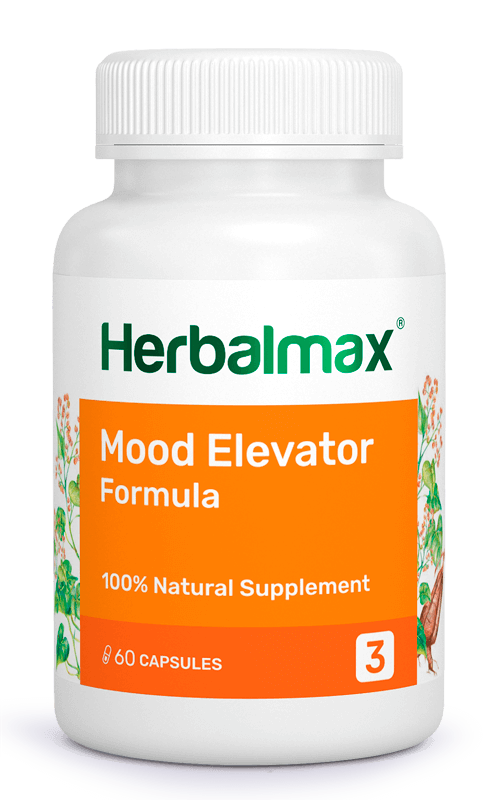 *Disclaimer: These statements have not been evaluated by the Food and Drug Administration. This product is not intended to diagnose, treat, cure, or prevent any disease. Individual results may vary.