There is no health without mental health.
Vikram Patel
Anxiety & Stress Formula
Our all-natural ingredients work harmoniously to calm the spirit, relax the body and deliver long-lasting relief for persons suffering from the off and on debilitating impact of stress.
Calms the mind and body
Strengthens ability to handle future stress
Promotes overall well-being
100% Natural
Vegetarian-friendly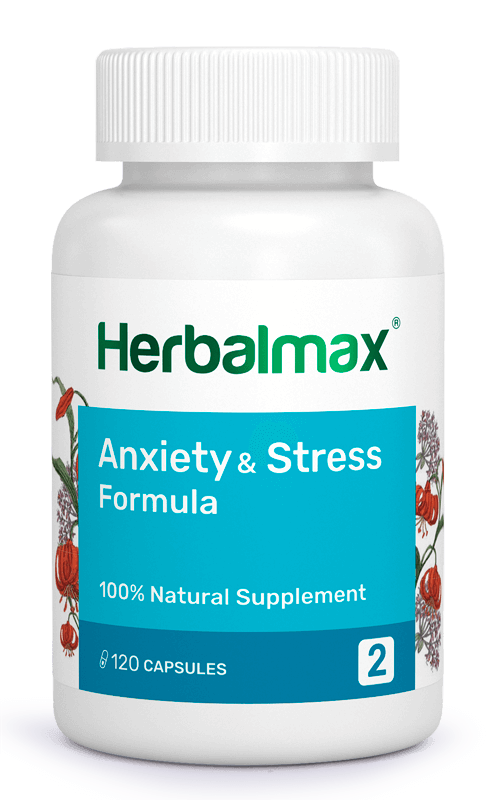 Mood Elevator Formula
Be mindful of your emotional health with the safe and proven Mood Elevator Formula by Herbalmax.
Clears the mind and energizes the body
Bioavailable herbs proven to lift mood
100% Natural proprietary blend
Vegetarian-friendly