Menopause Support
Formula
Men and women may be different physically, but good health is a common goal for us all.
Proverb
Menopause Support Formula
Offers all-day comfort for early onset Perimenopause.
Promotes a healthy response to menopause and perimenopause related changes
Quickly relieves associated symptoms of Menopause and Perimenopause
Hormone-free
100% Natural
Vegetarian-friendly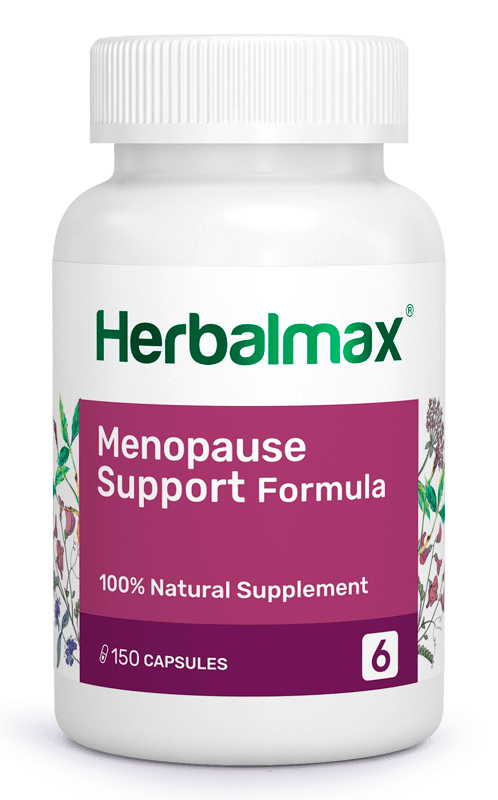 Potency & Vigor Formula
Improves stamina and endurance naturally, maintaining a healthy sex-drive and improved quality of life.
Specially designed to improve low sexual drive and increase performance
Powerful Herbal concentrate proprietary blend
100% Natural
Vegetarian-friendly