Cholesterol Support
Formula
But the real secret to lifelong good health is actually the opposite: Let your body take care of you.
Deepak Chopra
Heart Health Formula
Formulated from a precise blend of herbs such as Red Sage known for its beneficial properties for heart health.*
Supports healthy heart function*
Helps maintain cardiovascular circulation*
100% Natural
Vegetarian-friendly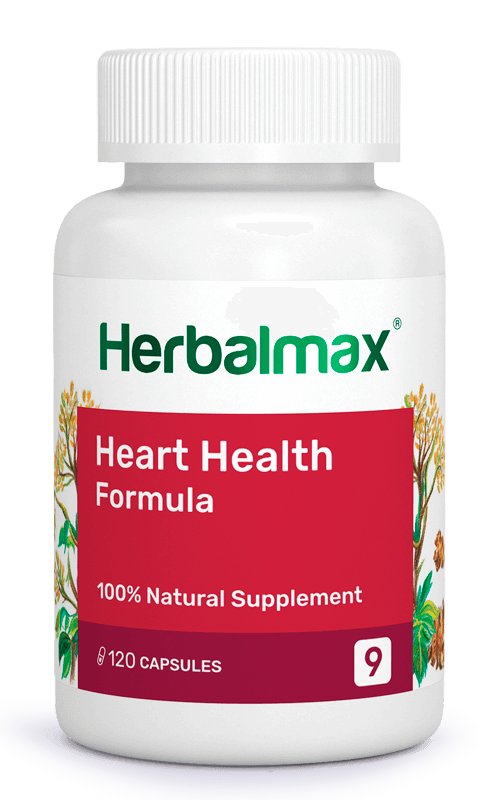 Liver Health Formula
Designed to naturally support liver function, optimizing metabolism and excretion of toxins that build up overtime.*
Maintains healthy liver function*
Supports a balanced liver enzyme level*
100% Natural
Vegetarian-friendly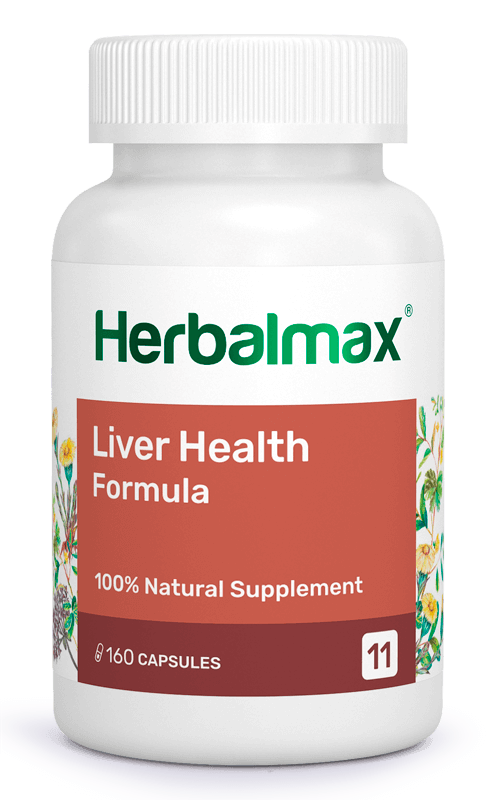 Cholesterol Support Formula
Supports the body's regulatory functions to maintain a balanced, healthy cholesterol level.*
Helps maintain healthy blood lipid levels*
Maintains healthy LDL to HDL ratio*
100% Natural
Vegetarian-friendly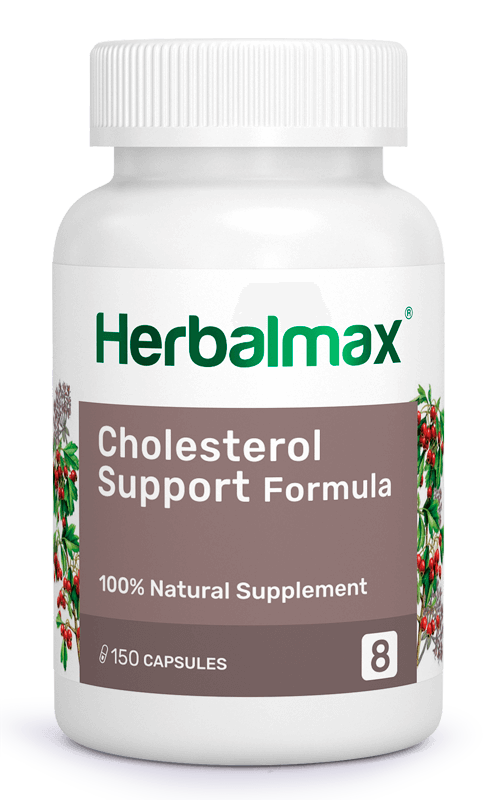 Blood Pressure Formula
Delivers all day robust nutritional support for inner-health and fortifies an already sound heart, vascular and circulatory system against imbalance.*
Helps to maintain healthy blood pressure levels already within the normal range*
Promotes cardiovascular and circulatory health*
100% Natural
Vegetarian-friendly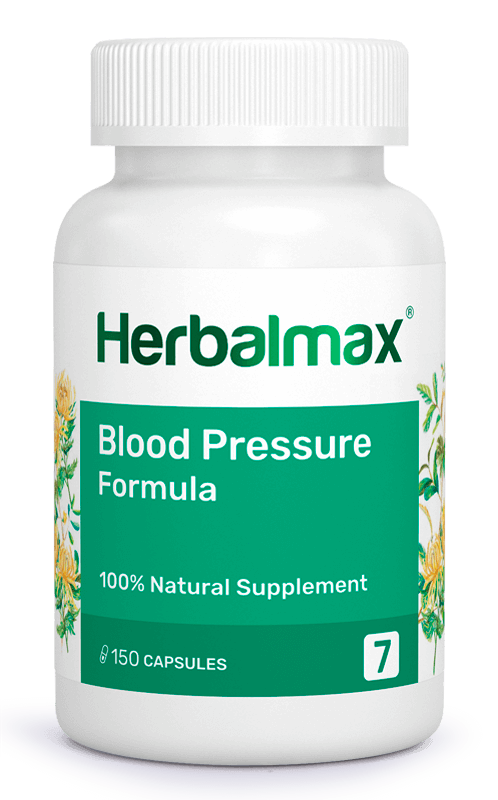 *Disclaimer: These statements have not been evaluated by the Food and Drug Administration. This product is not intended to diagnose, treat, cure, or prevent any disease. Individual results may vary.