Cholesterol Support
Formula
But the real secret to lifelong good health is actually the opposite: Let your body take care of you.
Deepak Chopra
Heart Health Formula
Formulated from a precise blend of herbs such as Red Sage known for its beneficial properties for heart health.
Promotes a healthy heart
Supports healthy heart function
Helps maintain cardiovascular circulation
100% Natural
Vegetarian-friendly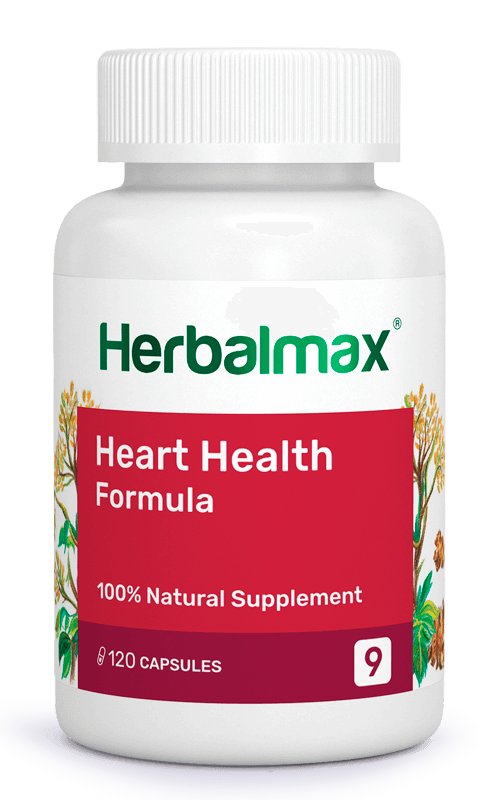 Liver Health Formula
Designed to naturally support liver function, optimizing metabolism and excretion of toxins that build up overtime.
Maintains healthy liver function
Supports a balanced liver enzyme level
100% Natural
Vegetarian-friendly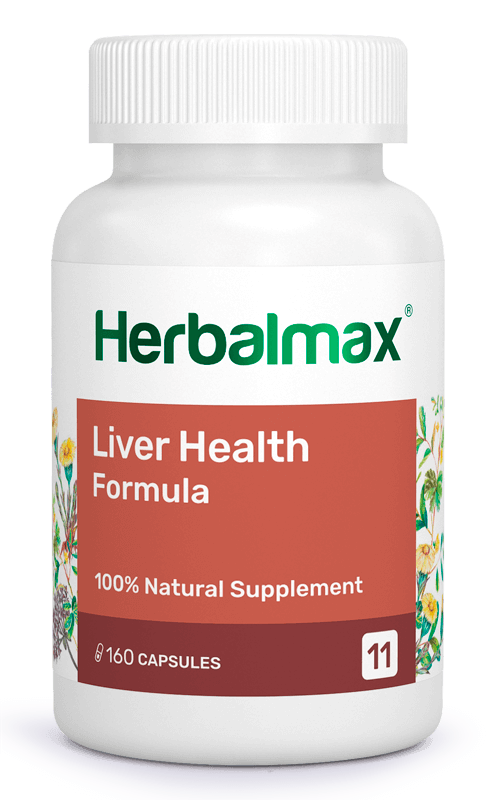 Cholesterol Support Formula
Supports the body's regulatory functions to maintain a balanced, healthy cholesterol level.
Helps maintain healthy blood lipid levels
Maintains healthy LDL to HDL ratio
Coactive herbs sustain balance
100% Natural
Vegetarian-friendly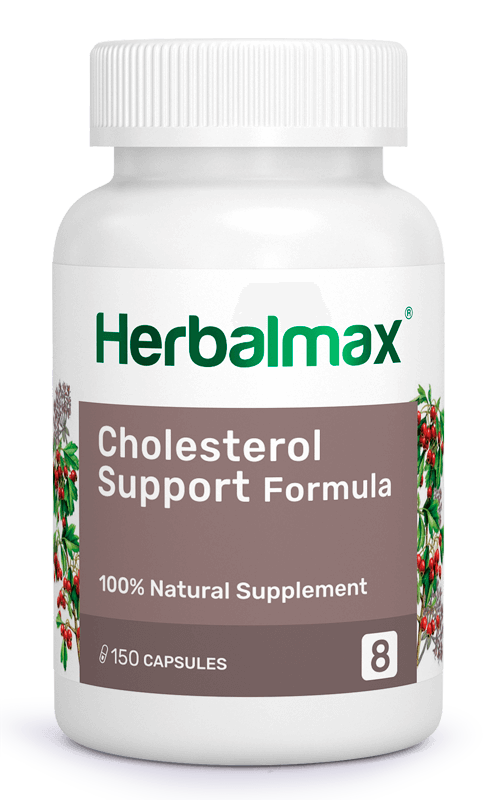 Blood Pressure Formula
Delivers all day robust nutritional support for inner-health and fortifies an already sound heart, vascular and circulatory system against imbalance.
Helps to maintain healthy blood pressure levels already within the normal range
Promotes cardiovascular and circulatory health
100% Natural
Vegetarian-friendly