Our bodies are truly the result of what we eat, what we think about, and the exercise we receive. If we are not wise, these little things can soon cause major health problems that will limit our success and ability to serve.
Joseph B. Wirthlin
Natural Sleep Formula
Works to reduce inflammation, strengthen the immune system, and lower blood sugar, as well as support heart, brain and digestive function.
Naturally promotes a full restful night's sleep
Vegetarian-friendly
Helps to calm sleep anxiety
Reduces daytime sleepiness
Promotes a consistent sleep-wake cycle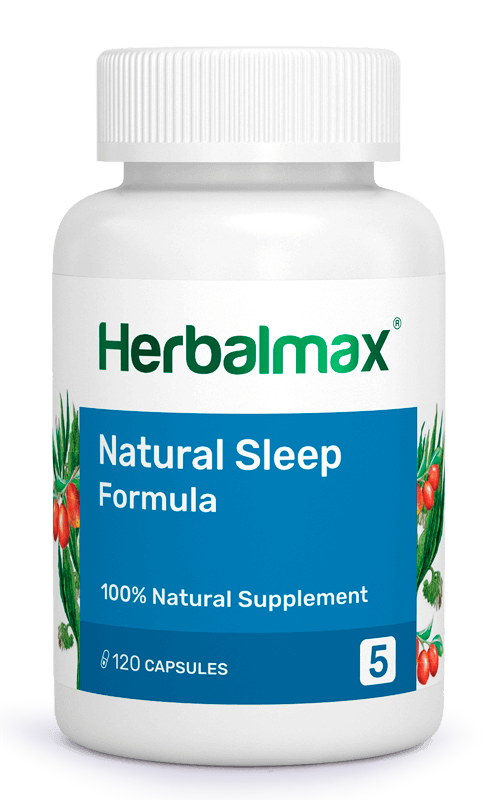 Energy & Focus Formula
Provides a calming, gradual boost of energy with no "crash-and-burn" aftereffects you get with other supplements.
Naturally boosts energy, clarity and creativity
No jitteriness, anxiety, or "crash-and-burn" effects
No caffeine, sugar, ephedra, DMAA
100% Natural, safe and quick-acting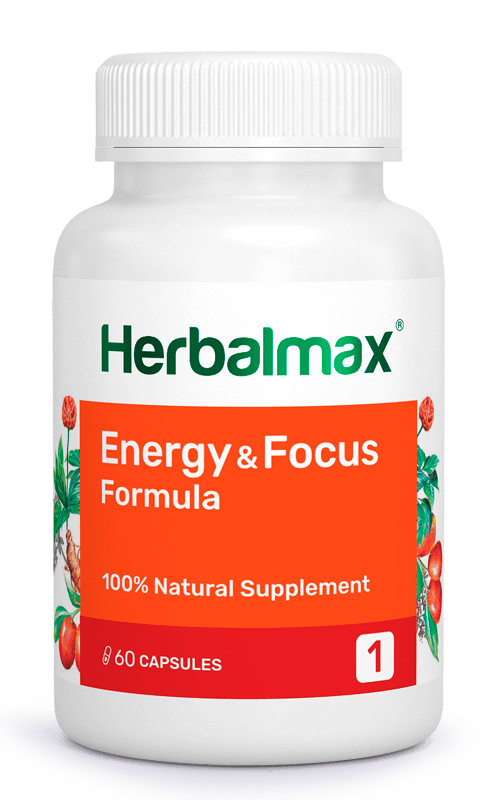 Immune Booster Formula
Works harmoniously with the natural biochemistry of the body to support a healthy immune system.
Maintains a healthy immune system
Ideal for travelers and people who frequent crowded places
100% Natural
Vegetarian-friendly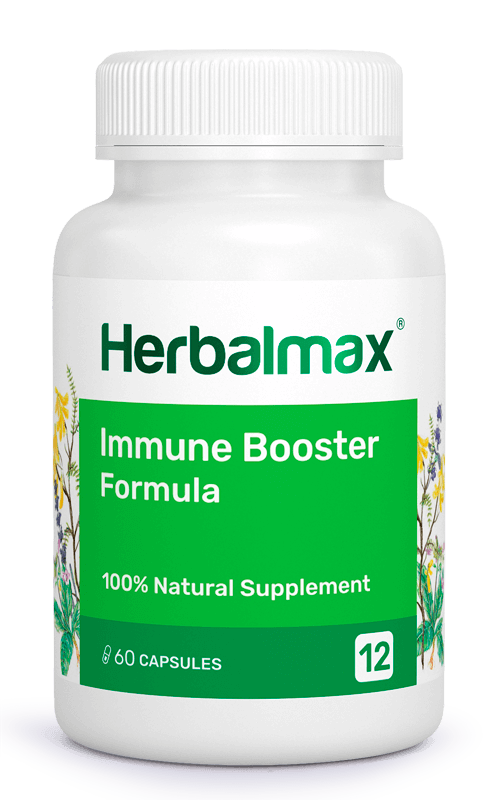 Joint & Muscle Formula
Effectively reduces occasional pain due to overuse and aging.
Reduces pain and discomfort in the joints and muscles
Relieves inflammation due to overuse and aging
Maintains healthy joints and muscles
100% Natural
Vegetarian-friendly